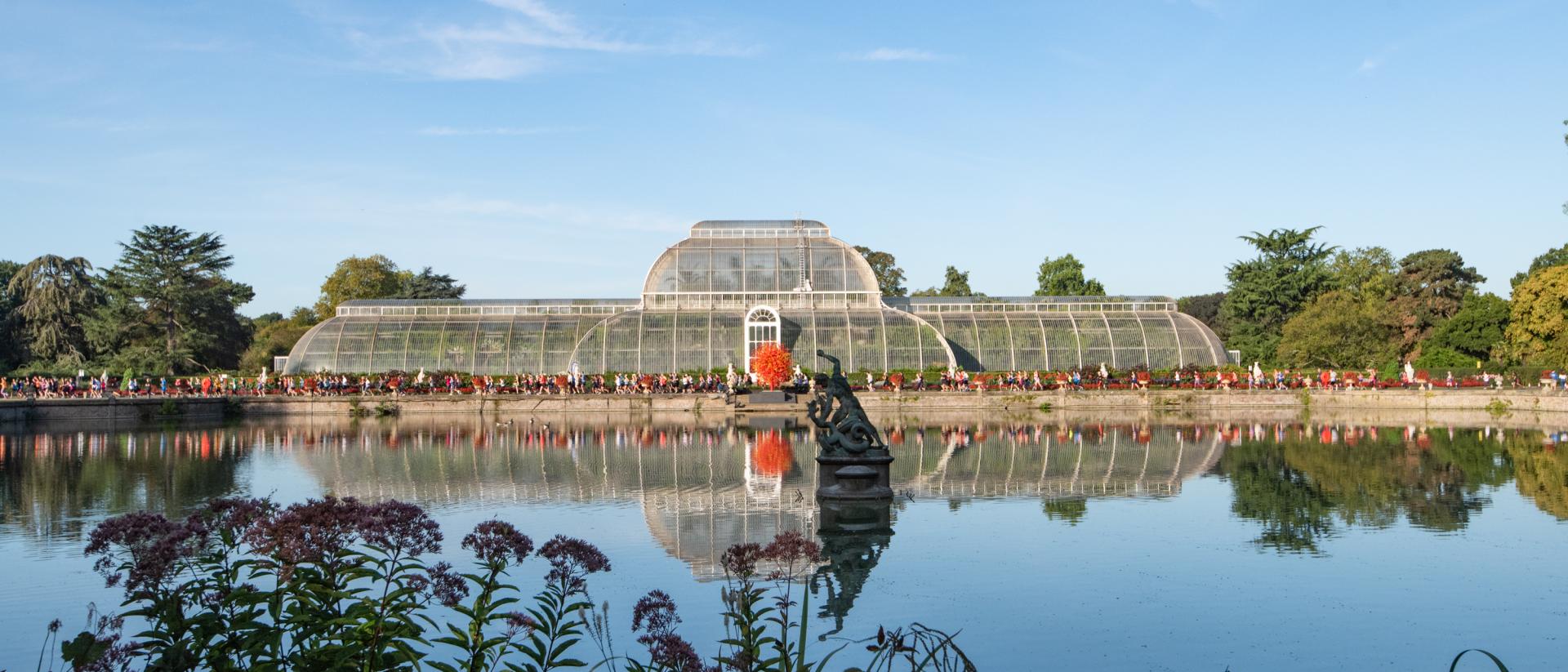 Location
Royal Botanic Gardens, Kew, Elizabeth Gate entrance
Start date and time
12 September 2020 - 8:30 AM
Charity place entries now open
Date: 12 September 2020
Registration fee: £20
Minimum sponsorship: £200
Sign up now >
Date: 13 September 2020
Registration fee: £20
Minimum sponsorship: £200
Sign up now >
Run for Parkinson's UK
Help us find a cure and improve life for everyone affected by Parkinson's.
We'll support you through your training and fundraising, and be there to cheer you on the day. You'll receive a breathable running top with iron-on letters and a fundraising pack.

Charity Place
Our charity places for the Richmond Runfest are now open. For each place we ask our runners to pay a registration fee of and raise a minimum sponsorship.

Own Place
You can register to get your own place through the Richmond Runfest by applying on their website.
If you got your own place through the Richmond Runfest website, and would like to run for Parkinson's UK, please fill in our online form to officially join our team.
Contact details
We're here to support you every step of the way. Contact our Events team on 020 7932 1328 or email events@parkinsons.org.uk.