Get your cogs turning. Get your legs moving. Help fund the world's only brain bank solely dedicated to Parkinson's research.
Start date
1 October - 30 October 2021
Are you up to the challenge?
30 miles in 30 days. Choose your quest. Solve the puzzles, stretch your legs. And help fund the Parkinson's UK Brain Bank. For every 2 miles you walk, you'll receive a cryptic puzzle to solve. Every puzzle you solve will unlock more of your quest and take you a step closer to completing the Brainbox Challenge.
Complete the quest to retrieve the legendary dragon scale and tackle easier level puzzles with Arthur's Quest. Or test your brainbox skills and take on our harder puzzle option and travel through key Parkinson's UK milestones by taking part in Arthur's Milestones.
Which challenge will you conquer?
Arthur's miles
Your time machine malfunctioned and it's taken you back to 1969. Solve the puzzles to power the time machine and get you back to present day. There'll be challenges along the way, as you explore Parkinson's UK milestones through the decades.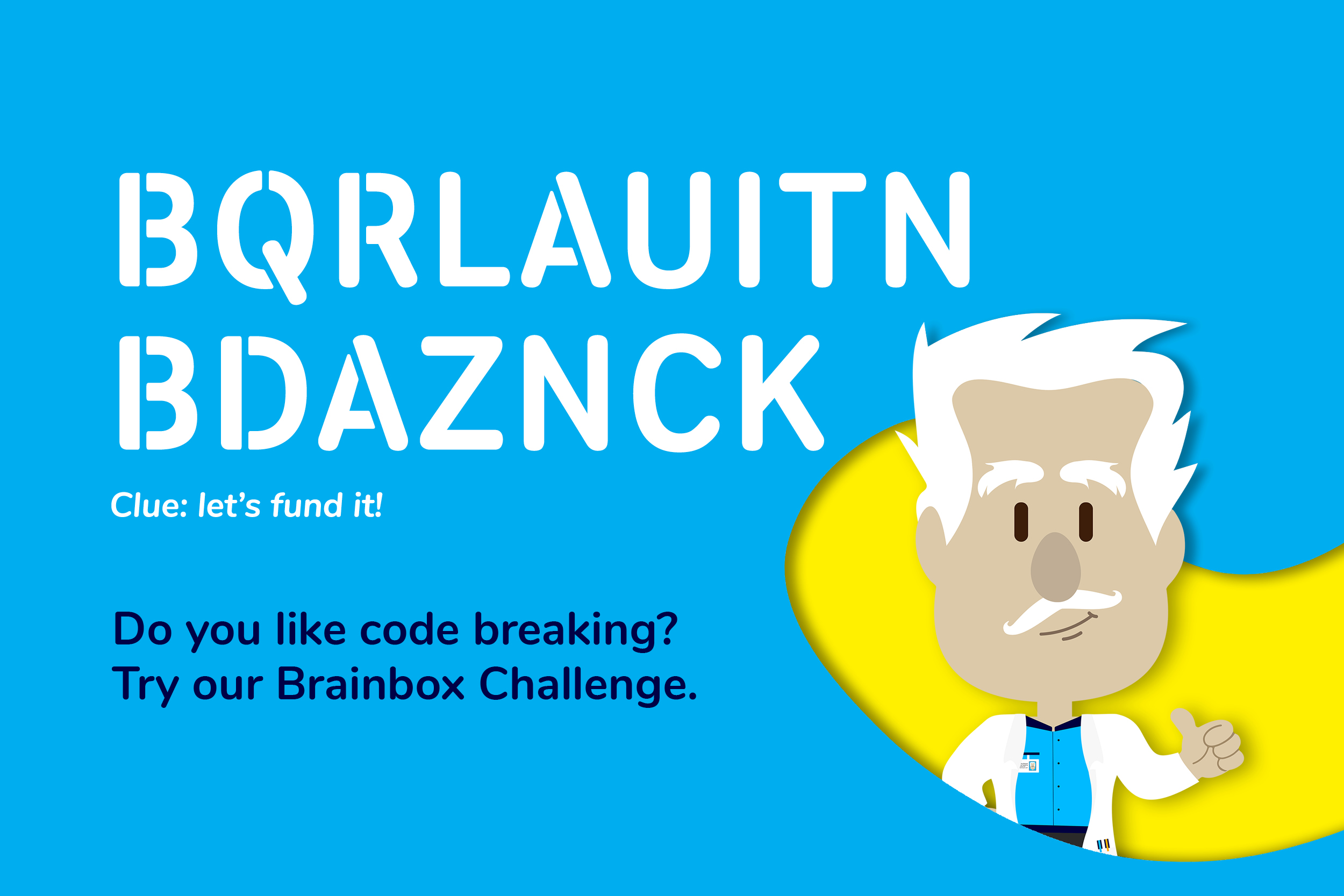 Arthur's quest
You're an esteemed explorer sent on a mission to retrieve a legendary artefact. Step through the portal and explore a dangerous but exciting fantasy land. Solve puzzles to overcome obstacles, find the artefact and return safely to your world.
Explore more of Brainbox Challenge:
Visit leaderboards
See where you are on our leaderboards for distance and fundraising!
Fundraising Hub
Visit our fundraising hub for resources to help you kickstart your fundraising!
Fundraising rewards
Get rewarded for your fundraising! See what you can get for going the extra mile.
Create a team
Want to take part as a team?
Join a team
Want to join a team that is already signed up?
Any questions?
Take a look at our FAQ's
Contact us
We're here to support you every step of the way. If you have any questions get in touch on 020 7963 9305 or email events@parkinsons.org.uk.